Join our live online classes, and get in charge of your own destiny!
Next weekend class is in April. Sign up now to reserve your spot!
Come meet us in Kristiansand!
We will be in Kristiansand for the 'Alternative fair' 24th-26th of March, and would love to meet you if you happen to be there also.
Ole will be giving his lecture series "From predestination to freedom", with three different lectures, each dealing with its own different perspective:
The past, with the lecture "Traumas of the past locks us down"
The now with the lecture "Self defense course in conflict management"
The future, with the lecture "Become master of your destiny".
You can find us on stand 35, in the very center of the mess hall. We hope to meet lots of people who are ready to take responsibility for their life and their destiny.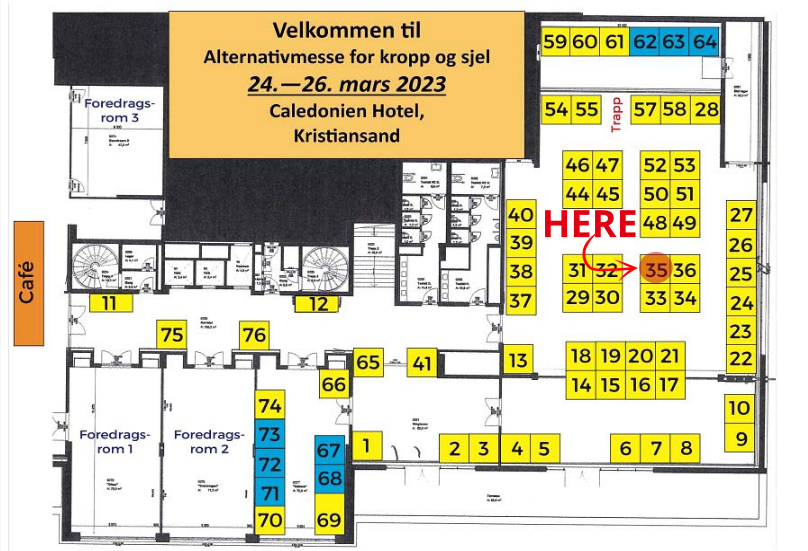 Groundbreaking knowledge in a sophisticated and humorous wrapping
Background information on how traumas occur, both in a historical aspect as well as a physical and spiritual aspect. This groundbreaking and detailed knowledge gives you the power to become happy and healthy through systematic use of telepathic trauma healing.
"This book is a game-changer"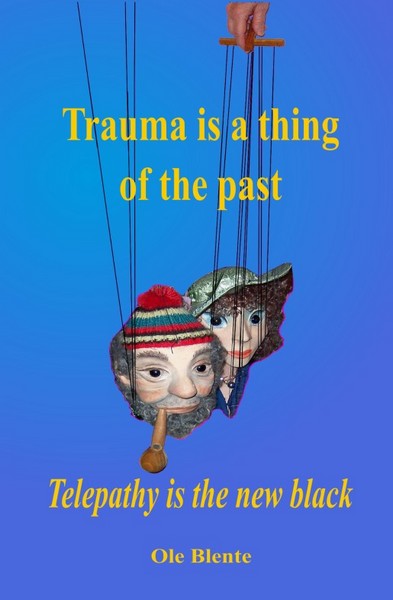 Sign up now to reserve your spot for the class in April 2023!

A private session with trauma therapist Ole Blente can get you out of the backwater and help you find your way back to your path.
Our goal is always to help you help yourself, but sometimes we need that redeeming gentle push to help us get the needed surplus to start the work.
Subscribe to our newsletter to get information on class dates and what else we might be up to.
Here, you can watch an exercise that we did in one of our free workshops. It is a simple but very powerful exercise that you can do whenever you need to come to yourself, or to calm and see the world through clear eyes.
Repeat when needed.