The INNATE method:
– Claim responsibility for your body and your health
– Learn how to live without conflict
– Stay in touch regardless of time and space
Groundbreaking and detailed knowledge gives you the power to become happy and healthy through systematic use of telepathic trauma healing.
Workshop
Each week the School of the INNATE one hosts a workshop, where you can partake without any prerequisite what so ever. The workshop offers knowledge, exersices and guided meditation. Participation in this Zoom event is paid for with the subscription. Join now!
Free Workshop once a month
Once a month the School of the INNATE one hosts this workshop to anyone for free. Read more:
Courses on the INNATE method
The School of the INNATE one offers to lead you the whole way into the INNATE method. Through our series of courses you will get access to powerful tools that let you transform your life. Participation is paid for with the subscription.
You will learn how:
to go back in time and heal old traumas
to overcome unresolved conflicts
to solve conflicts on the fly
the way you solve conflicts determines health and happiness
to help anybody do the exact same thing
Learn more here:
Sessions
We offer different kinds of sessions: Healing, counseling, as well as teaching. Read more here:
Read more in the book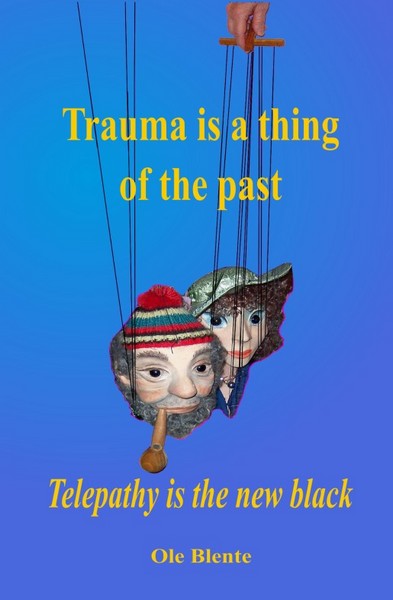 The basis to understanding the INNATE method is to be found in the book:
"Trauma is a thing of the past. Telepathy is the new black".
Read more here:
Free newsletter
Our newsletter will let you know when there is a free workshop, when courses start, what we have been up to and a lot more.
Sign up here:
Contact us
Did we miss anything? You can reach out here:
Surf your karma or suffer trauma!
The above picture: "The School of Athens".
commons.wikimedia.org/wiki/File:"The_School_of_Athens"_by_Raffaello_Sanzio_da_Urbino.jpg