Learn to heal your own trauma using telepathy with the INNATE method!
Join our live online classes or take a session course, and get in charge of your own destiny.
Subscribe for our newsletter and get information about our next available class.
Watch the video and get inside information from the orca pack leader behind the sailboat incidents off the coast of the Iberian peninsula:
Online healing sessions available!
Check out our different sessions and find the one that suits your needs.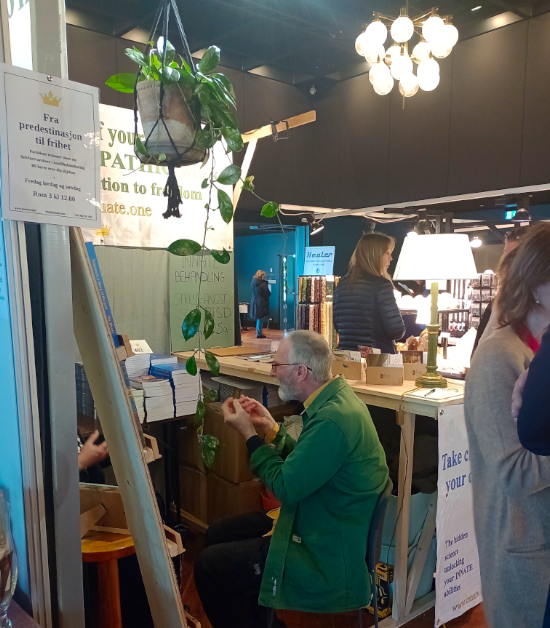 Groundbreaking knowledge in a sophisticated and humorous wrapping
Background information on how traumas occur, both in a historical aspect as well as a physical and spiritual aspect. This groundbreaking and detailed knowledge gives you the power to become happy and healthy through systematic use of telepathic trauma healing.
"This book is a game-changer"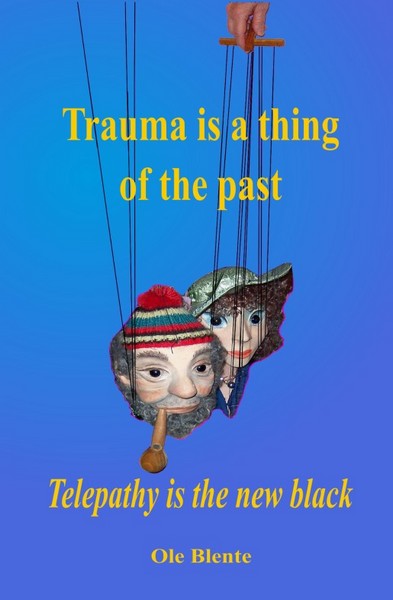 A private session with trauma therapist Ole Blente can get you out of the backwater and help you find your way back to your path.
Our goal is always to help you help yourself, but sometimes we need that redeeming gentle push to help us get the needed surplus to start the work.
Subscribe to our newsletter to get information on class dates and what else we might be up to.
Here, you can watch an exercise that we did in one of our free workshops. It is a simple but very powerful exercise that you can do whenever you need to come to yourself, or to calm and see the world through clear eyes.
Repeat when needed.