Conversation with an orca
Did you hear about the orcas destroying rudders on smaller and larger sail-boats off the coast of Spain and Portugal? We did. But instead of guessing and trying to come up with plausible explanations for the whales' behaviour, like many journalists and animal workers have done, we decided to contact them and see if we could get them to talk to us. You can watch our video presenting the result of the telepathic conversation with an orca pack leader on our Brighteon channel, or if you prefer YouTube, you find the direct link below.
Communicating with the world is not a new activity to us.Like with the story of the orcas, we use telepathy as a means of getting a better understanding of what is going on around us. We try to help wherever we can, and understanding is the first step if you want to help. We will post more of these stories, so subscribe to our channel and comment if you want. We love questions and feedback!
---
Learn telepathy
As you can understand, telepathy can be used as more than merely a tool to heal traumas. Historically, humans have been using their INNATE telepathic skills to better navigate in the world, and as a way of communicating with relatives far away and animals that where in the mountains over the summer. It is not at all a newly discovered human skill, and we would love for humans to put it to use again. Working with your own body and own traumas together with us in The INNATE one, is an approach to learning the skill of telepathy. And like if you learned to ride a bike in a school yard, that doesn't mean you are limited to cycling in school yards only. If you wanted, you could also ride your bike in city traffic, on a forest path or in your own back yard. The same goes for the skill of telepathy. Learning to heal traumas telepathically would not limit you to communicating only with your own body. Once you become aware of this skill and learn to master it, communicating with everyone and everything living is possible.The sky is the limit, as they say!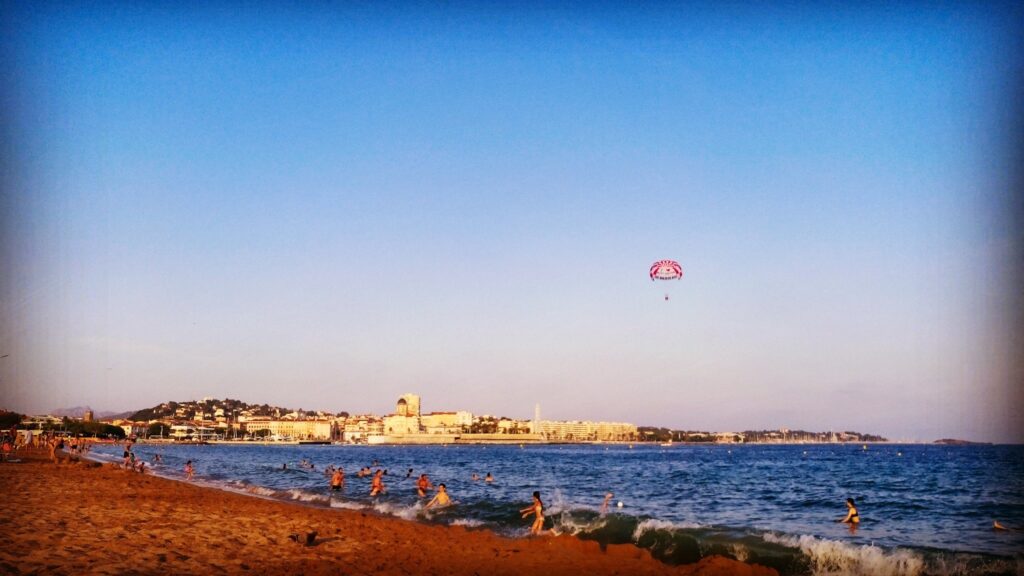 ---
Norwegian podcast out now
For those of you who understand Norwegian, a new podcast was released yesterday, where Ole is interviewed by Veronica Lindholm, a cancer nurse who is also a former cancer patient, about how traumas affect us in today's society. Check out Veronica's website, and listen to the podcast here.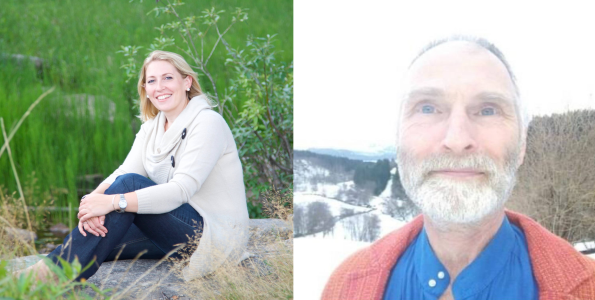 ---
Book reading
The book 'Trauma is a thing of the past' is still being recorded in small manageable bites, and released on our channels. If we are too slow for you, and you want to read the book yourself, it is available on Amazon for international readers, and through our contact page for the Norwegian audience. The book is in English, but it is easy to read, humorous, and at the same time packed with information on traumas, both background and solutions. Ole's warm personality shines through, and the book will surely open your eyes towards some of society's most dire issues and their causes.
Watch the latest episode below, and if you want to start from the beginning, you find the complete playlist here:
---
Summer and autumn plans
We are currently working on classes and workshops for autumn, and we will get back to you with dates and more information as soon as we are ready. Also, we might be doing a live workshop this summer, so stay tuned to get information on that as well. We will send out a newsletter with the information, and you can also keep yourself updated here on our website.
---
Available therapy sessions
It is truly exiting times we live in, and we will not pretend they don't affect us as well. We are not spared from the chaos and uncertainties of the world, but we do have a tool to help us get through them with less pain and hassle. If you want to learn this tool too, if you need help with your own traumas and anxieties, or you have physical issues that prohibit you from leading the life you dream of, reach out, and we will make a plan together! Read more about the options here..
Feel free to contact us any time if you are curious about any of the things we address, or if you have questions or comments to the work we do. Talk to you soon!
Warm greetings,
Ole and Linda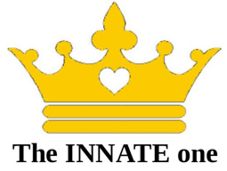 If you want to receive these newsletters directly in your mailbox, you can subscribe here: https://www.innate.one/contact/
Link for the orca conversation video on our YouTube channel: https://youtu.be/V0pgEBezchI