Teaching course
If, for some reason, the classes are not your thing, you can chose a course of teaching instead. This will give you room to learn at your own pace, with each session shaped to suit your needs.
what is a teaching course?
In a teaching session you will meet the teacher face to face for 45 minutes, online. Although there are steps that have to be taken one after the other, teaching sessions are uniquely designed on your demand, suited for where you are at the current moment.
The goal of a teaching course is, with your own person as case, to learn the INNATE method in order to create a happy and thriving life.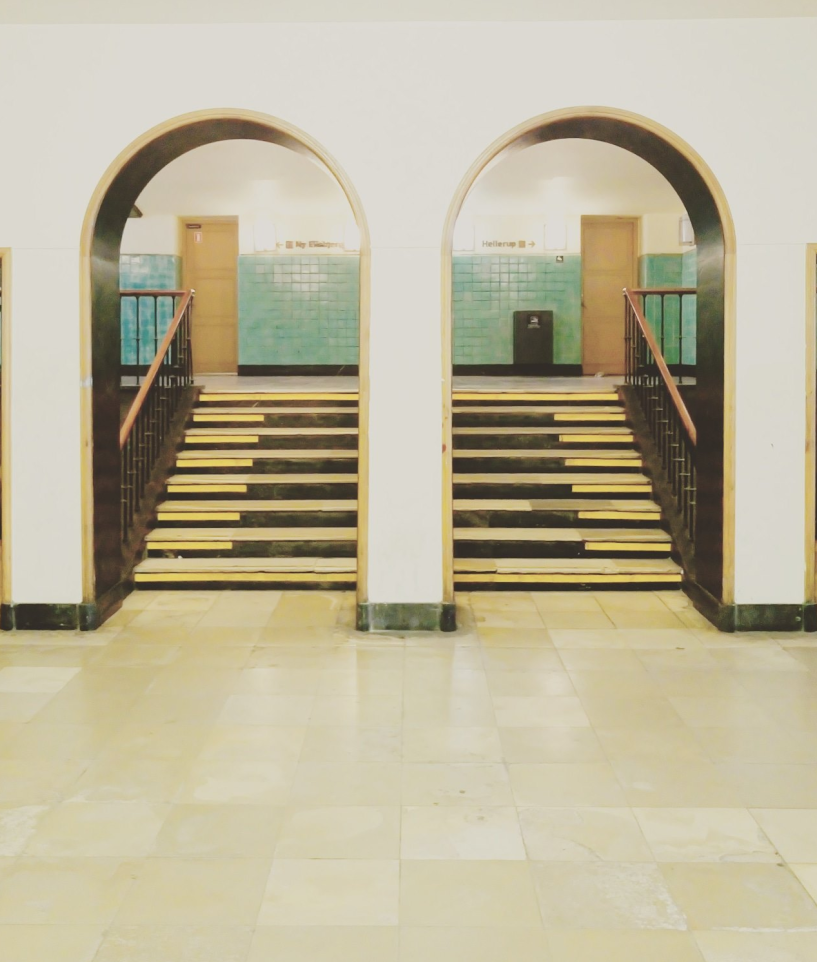 Every course is different.
Where you focus and how far you intend to go, is totally up to you.
We acknowledge that everyone's path is unique.
We are here to make it happen!
How can I know a course of teaching sessions is right for me?
Maybe you tried everything and nothing worked
You want to get under the hood as of how life plays out
Your priority is to learn and be able to help others
You want to understand the origin of stress, tiredness, anxiety, depression, fatigue
You want to understand the origin of chronic diseases
You are looking for a method that deals with these issues efficiently and painlessly
You want to understand and take control over crucial aspects of your destiny
Where can I get help in the decision process?
Book a single teaching session, learn and get the answers you need
Read the testimonials about the transformational power of the INNATE method
Listen to our online video lectures on one of our channels
Join a class and get access to some of the techniques quickly
Buy the book and study the basics on your own
What is achievable with a teaching course?
Learn to heal any old trauma, even from pre-birth and past lives
Maintain your new happy and thriving life
Solve everyday conflicts on the fly
Heal your kids, your loved ones, even your animals
Become a master in the INNATE method
Take charge of your destiny and gain freedom
Teaching sessions will teach you how to heal. If you are looking for healing sessions, look here!
Prices for teaching courses
1 session per week for 5 weeks / 5 sessions: 280$ / 280€ / 2800 NOK
2 session per week for 5 weeks / 10 sessions: 480$ / 480€ / 4800 NOK
2 session per week for 8 weeks / 16 sessions: 640$ / 640€ / 6400 NOK