#1 Perceiving
This class teaches you the basics of telepathic trauma healing, and is the first class in the INNATE series.
You will get to know the telepathic world – the basic communication form for all life – and exercise how to access and understand it.
The education is live.
New dates soon!
When and how
You just missed a class!
Subscribe to our newsletter via the contact page to get information on upcoming classes.
We meet online, in smaller groups, and the education is live.
Content
Shorter lectures on supernatural perception, why this is important to be able to heal trauma, and important rules to ensure good practice.
Lots of exercising the INNATE telepathic abilities needed to find and heal unsolved traumas.
You will get methods and tools for systematic and efficient work.
Requirements
The class is open for you who want to learn to heal traumas. As long as this is your intention, you are qualified for this class.
Please note that microphone and camera is necessary to be able to follow our classes.
What you will learn
To become aware of your own subconscious feelings and body perceptions, and thereby lay the foundation for a better cooperation between body and spirit
To consciously access the astral- and etheric field
Basic skills on how to navigate the supernatural world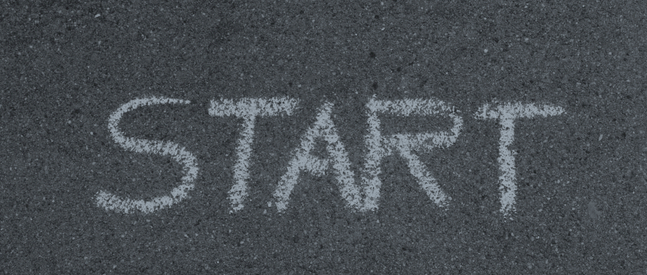 The two parts of this class
The class is a mix of lectures and practical parts, and mostly about exercising the INNATE telepathic abilities needed to find and heal unsolved traumas.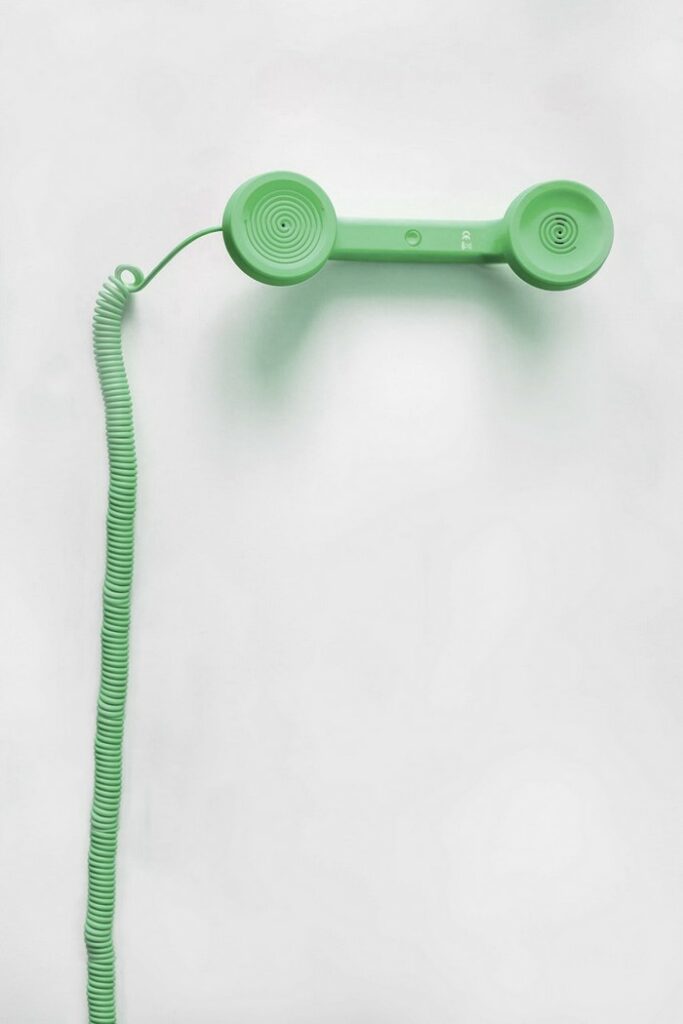 A. Telepathy and trauma
In the first part of the class, we start off by finding out what telepathy is, how traumas happen, and how telepathic trauma healing works.
With this knowledge as base, you are guided into the magical world of the INNATE method through exercises and discussions together with like-minded and equally inspiring people.
B. Sensing
In the second part we learn to differentiate between feelings and perceptions, and how to become aware of them again, seeing that our entire life so far has worked to disrupt the connection between our body and our consciousness.
We will also learn to connect to other beings, and how to trust what we perceive in the hidden world.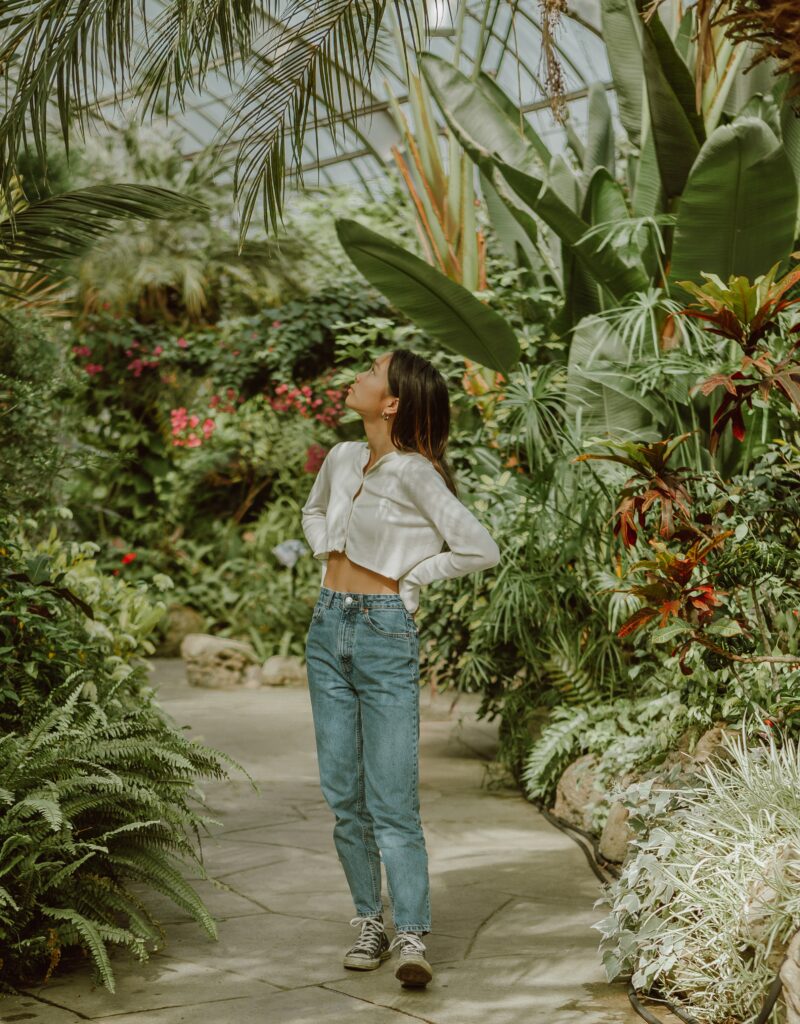 Price
120$ / 120€ / 1200 NOK
This is what you get:
12 hours of intense education
live on-line class
homework assignments in form of a PDF-file with explained exercises, to bring the method into your daily life
access to low priced 1-on-1 teaching sessions with Ole Blente
a unique education in the INNATE method available nowhere else
close follow-up from the teacher
the safety of a small group working tightly together, where no-one is left behind
two days filled with knowledge and practical work
Book
Explore the groundbreaking science behind the INNATE method with the book "Trauma is a thing of the past". This book is highly recommended as a support and supplement on your path to becoming the best version of you.
It can of course be read on its own, or as a preparation while you wait for the classes to start.
"As it turns out, correcting one tiny word from your childhood may be a game changer. We simply need a tool to find the essence of it and a tool to mend it with. This is the INNATE Method."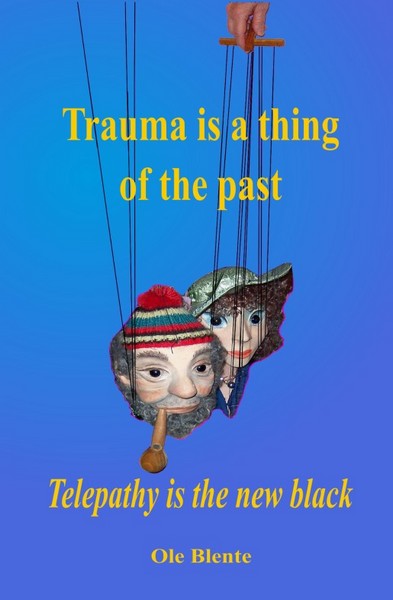 Subscribe to our newsletter to get information on class dates and what else we might be up to.