Sign up for our newsletter to get next class dates!
Level #1
NEW date soon!
Perceiving
This class will teach you the very basics of The INNATE method, and is mandatory for enrolling in level #2.
Level #2
new date soon!
Quantifying
This class will teach you to quantify what you perceive, and also recognize basic feelings related to a trauma.
Basis of the classes
Explore the groundbreaking science behind the INNATE method with the book "Trauma is a thing of the past". This book is highly recommended as a support and supplement on your path to becoming the best version of you.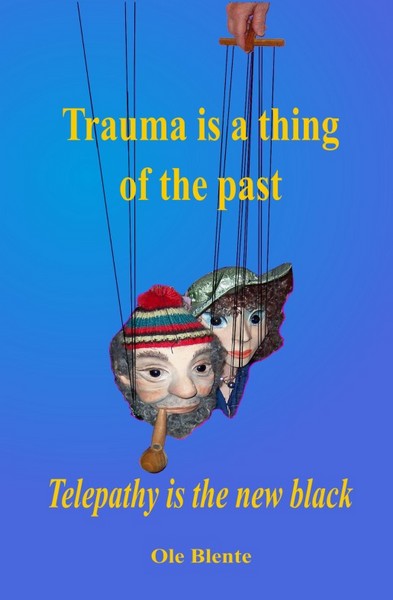 What is needed to benefit from INNATE classes?
We assure you that in order to benefit from the INNATE classes, you will in no way rely on entering some mystic state or trance. You do not have to smile, be positive or connect to grand masters to achieve results. We will not even attempt to bend spoons or do any such magic. But a weekend class together with us will still be magical! Just be open and conscious, and allow yourself to learn.
Enjoy!